Eima Show India 2016
Pune, Maharashtra, 26 - 28 august 2016
A new edition for trials in the field at the EIMA Show India for a totally dynamic EIMA Agrimach India fifth edition, scheduled for December 7 to 9, 2017 in New Delhi. The event made it possible to witness machinery and equipment for various full field crops at work with a special focus on grape and fruit production. The days were organized by FederUnacoma in collaboration with the Emilia Romagna Region.
The trials were hosted at the National Research Center for Grapes, the most important research center in the field of grape production in India under ICAR, Indian Council of Agricultural Research which includes the Pusa institute, the venue hosting the biennial EIMA Agrimach. The city of Pune is in the center of one of India's most important agricultural districts, especially for grape and fruit crops with 90% of the country's grapes produced in the district.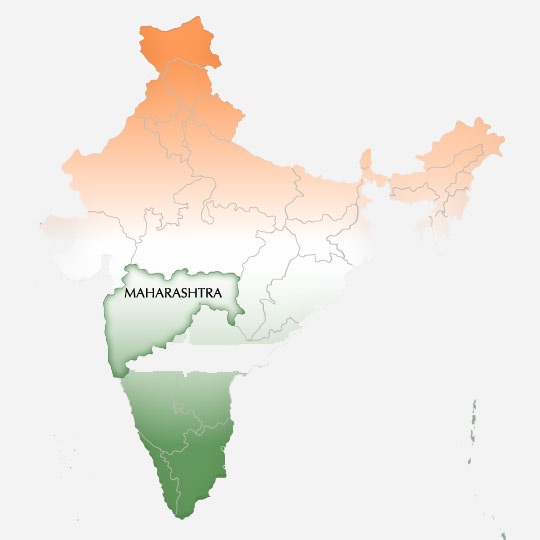 The State of Maharashtra is India's major producer of grapes, table and wine grapes, with about 80% of the land area under these crops (equal of more than 118,000 hectares) with production at 2 million tons out of a national total of 2.5 million tons). Table grapes account for 70% of production, 28% is for raisins and 2% for wine production. Maharashtra State is also India's second producer for fruit and seventh for orchards production. 
EXHIBITORS